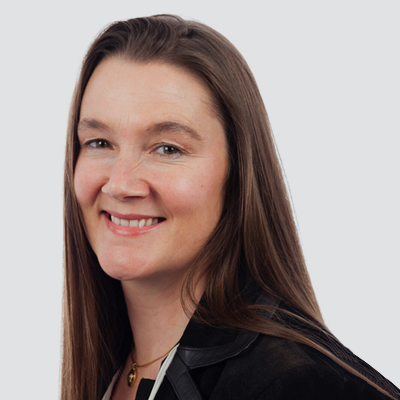 Finola Howe
Executive Coach
EXPERIENCE
Finola's career began over 20 years ago in Hewlett Packard (HP) where she initially worked as an Engineer and progressed to executive management roles. She has extensive experience in developing individuals and teams and has been awarded HP "People Development Manager of the Year".
She has managed global organisations of up to 500 employees with multi-million dollar budgets, both in international locations and in Ireland.
Finola coaches individuals to consistently deliver higher levels of performance and steers them towards the achievement of goals. She provides an open environment for discussion of sometimes difficult topics that may be roadblocks to success.  Finola listens intently, asks clarifying questions and tests actions/approaches for robustness. She is engaging, collaborative and practical, teasing out different options and perspectives to enable clients to determine solutions appropriate to their specific circumstances.
QUALIFICATIONS
Executive MBA
MSc. in Work and Organisational Behaviour
Certified in Psychometric Testing – Occupational ability and personality (TUA, TUP)
Accredited Mediator (specialising in workplace mediation)
HP Top Talent Senior Leaders Development Programme
BEng. in Mechanical Engineering with Diploma in Industrial Studies
National Certificate in Mechanical Engineering