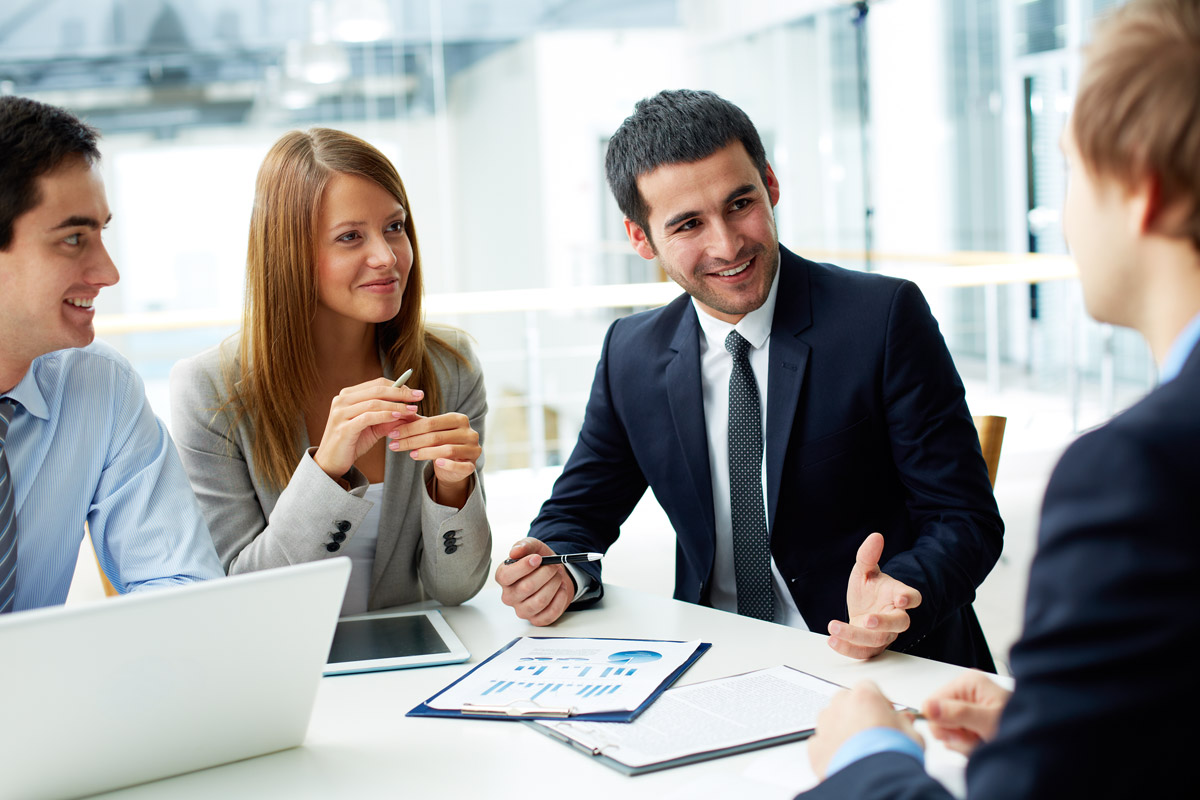 HELPING BUSINESSES AND PEOPLE SUCCEED
Welcome to CDT (CoachDevelopTransform); a specialist division within Career Decisions Ireland Ltd,  an award winning Leadership Development and Coaching company with a 25 year proven track record of successfully transforming people and organisations.
Whether you wish to Assess, Develop, Engage or Transition your workforce – CDT has the expertise to ensure you achieve your goals.
We have delivered our customised Leadership Development & Coaching Programmes to thousands of people in organisations across a diverse range of sectors including Public Sector, Financial Services, Retail, FMCG, Technology, Manufacturing, Hospitality, Pharmaceutical and Bio-Medical.
Our unrivalled and premium quality programmes and services have been delivered to people at all levels from CEO's, Executives, Directors, Senior & Mid-Level Managers in client organisations which include: Coillte, Shannon Group, Bausch & Lomb, Fexco, Diageo, IDA, ABB, IBEC, Science Foundation Ireland, McKesson, Standard Life, ABB, Enterprise Ireland, Microsemi, TE(Tyco Electronics), Danske Bank, State Street, Barclays Insurance, City Jet, Dell/EMC, Thomson Reuters Corporation.
Career Decisions is the exclusive Irish Partner of Career Partners International (CPI).  CPI defines the world-class standard for Career & Talent Management with over 2,000 Career Coaches in 47 Countries. Our CPI Partnership ensures that our clients benefit from world-class methodologies and support.
At CDT, we know that one size does not fit all and that each client has a unique set of challenges and priorities. We take the time to understand the complex and challenging environment of each business and design our programmes accordingly. We pride ourselves in delivering professional, personalised support, designed around you and delivered by our team of experts. We are committed to supporting you to achieve your objectives.
CDT's stellar team of Coaches all have extensive experience of change management and leadership at the highest level in major organisations and are trained to internationally accredited standards. Our team knows what it takes to deliver impactful and effective coaching results.
The CDT Team are results oriented with an emphasis on delivering exceptional results for every client – every time.