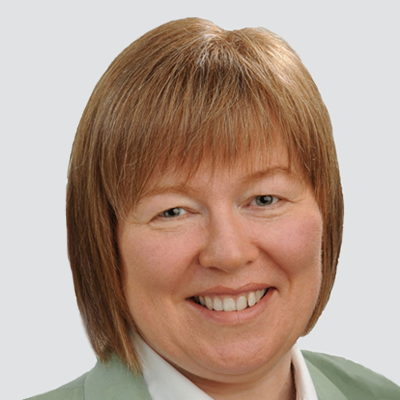 GERALDINE DOYLE
Executive Coach & Business Psychologist
EXPERIENCE
Geraldine's coaching expertise is underpinned by her first-hand experience in managing and leading diverse teams with responsibility for Development & Communication of Strategy, Performance Management, Training and Development. She has coached senior leaders in a wide range of environments from industry, public sector, financial services and is an Associate Lecturer at The Open University.
With a Masters in Psychology, Geraldine excels in coaching leaders who are grappling with internal and external pressures and helps them to take a step back and see the situation through a new lens. She balances support with probing questions which highlight how each person's unique strengths can be harnessed to achieve professional and personal goals.
Geraldine provides a confidential sounding board and works with clients to help them navigate a new way forward, maintain momentum and achieve lasting results.
QUALIFICATIONS
MSc Work and Organisational Psychology
BSc Psychology
Diploma in Career, Business and Executive Coaching
Accredited Coach
MBA
BE Mechanical