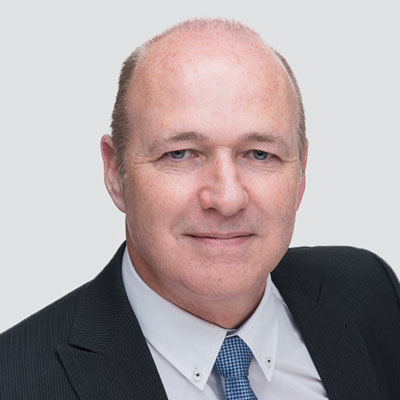 JOE MACAREE
Executive Coach & Business Psychologist

EXPERIENCE
Joe is a highly experienced business professional with a career spanning over 25 years. His extensive cross functional expertise ranges from Human Resource Management, Leadership Development, Assessment, Selection and Succession Planning. This breadth and wealth of experience enables Joe to relate to a diverse range of clients and organisations.
Joe's passion and enthusiasm is for the practical application of psychology to individual and organisational performance.  Dynamic and engaging he draws upon his extensive practical knowledge and tailors the coaching approach to achieve individual and organisational objectives.
Joe has worked extensively with senior management teams in large financial services companies based in Ireland and UK together with international assignments with their US & European Executives.
QUALIFICATIONS
PhD. Psychology
B.A. (Hons) Psychology
Certificate in Executive Coaching
Psychometrics Level A & B
Diploma in Personnel Management