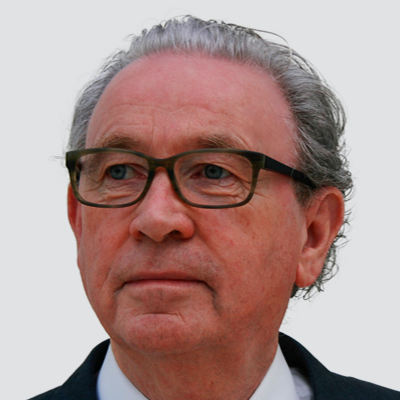 John Reid
Executive Coach
EXPERIENCE
John is coaching executives professionally since 2003 including 7 years as coach on Dell's EMEA leadership development programmes. He now coaches leaders across a range of industries focusing on the adaptive and creative leadership skills required by systems led organisations.
As a consultant with KPMG for 15 years John was director of company restructuring. Subsequently as commercial director of a global business he restructured in excess of 50 business units for sale and ultimate flotation on LSE. His business involvement extended across a number of continents and exposed him to a range of management and leadership styles. His executive positions included commercial, operational and financial directorships and CEO.
John's success in coaching executives is effective due to his ability to collaborate and align with executives on their own leadership journeys.
QUALIFICATIONS
Msc. Coaching & Behavioural Change
Certified Business Coach
B.Comm. Business, Law and Psychology
Certified NLP Practitioner
F.C.A. Fellow of the Institute of Chartered Accountants
P.C.C. International Coach Federation and APECS accredited (Association for Professional Executive Coaches)