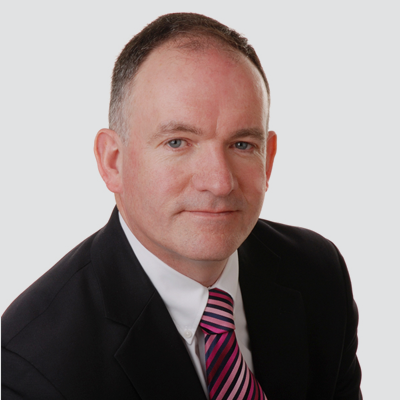 Nial O'Reilly
Executive Coach
EXPERIENCE
Nial has held Executive and Leadership positions in a career spanning 25 years and has first-hand knowledge of the range of challenges inherent in leadership roles. He has a proven track record as an Executive Coach with over 11 years' experience coaching Senior Leaders in organisations of all sizes across a diverse range of sectors.
Nial is a challenging and supportive coach who is passionate about helping individuals harness their natural strengths to optimise their performance. The depth and blend of Nial's business and executive coaching expertise enable him to quickly establish credibility and trust at executive level.
Nial's coaching philosophy is based on the belief that the client is resourceful and creative and through his purposeful questioning they achieve a new level of clarity and focus.
QUALIFICATIONS
MSc. Executive& Business Coaching
Post Grad Diploma in Executive Coaching
Post Grad Diploma in the Psychology of Coaching